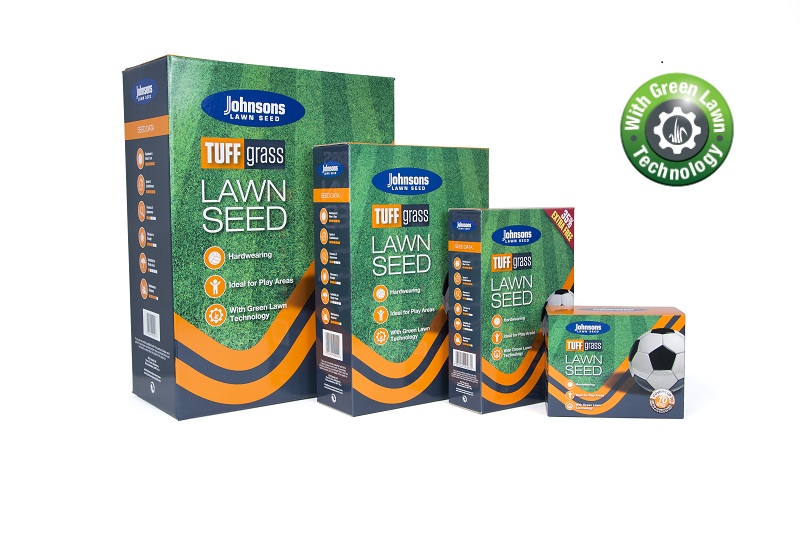 Tuffgrass
For a value for money, hardwearing lawn!
Available in 250gm, 675gm, 1.5kg and 5kg cartons
Quick to establish, Tuffgrass provides good green cover and weed control whilst withstanding substantial wear and tear. Suitable for all lawns and play areas where resistance to wear and tear, together with value for money, are important. Can be used for new lawns, overseeding and patching
Species used:
Perennial Ryegrass, Strong Creeping Red Fescue.



For a quick and easy guide on how to sow a new lawn, please see our new video below!



For visitors outside the UK please visit: http://www.dlf.com