Johnsons Lawn Seed improves site facilities with £3.5m investment
Johnsons Lawn Seed, the UK's oldest lawn seed brand, has invested £3.5m in new equipment to meet retail demand and significantly improve efficiency for its overall product offering.
The business, based in Inkberrow, Worcestershire has been an industry leader in lawn seed for over 200 years, providing world-class products to a wide range of garden and DIY retailers, as well as helping Brits around the UK cultivate green healthy lawns.
Known as 'Titan', parent company DLF Seeds' continued investment in facilities and new mixing plant technology will ensure continued quality, higher productivity, and improved energy efficiency. The name Titan derives from Greek mythology, meaning 'a thing of great strength, intellect, or importance'; the new plant encompasses all these things and continue to support the growth of DLF UK's operations.
Optimising efficiency
Titan has 48 seed bins of seven cubic metres which hold up to 1.2 tonnes of seed depending upon the species being mixed. The Pneumatic closed system inputs 12 tonnes per hour into bins and then 6 tonnes per hour from bins to mixers, improving Johnsons' line efficiency with increased capacity and capability through automation.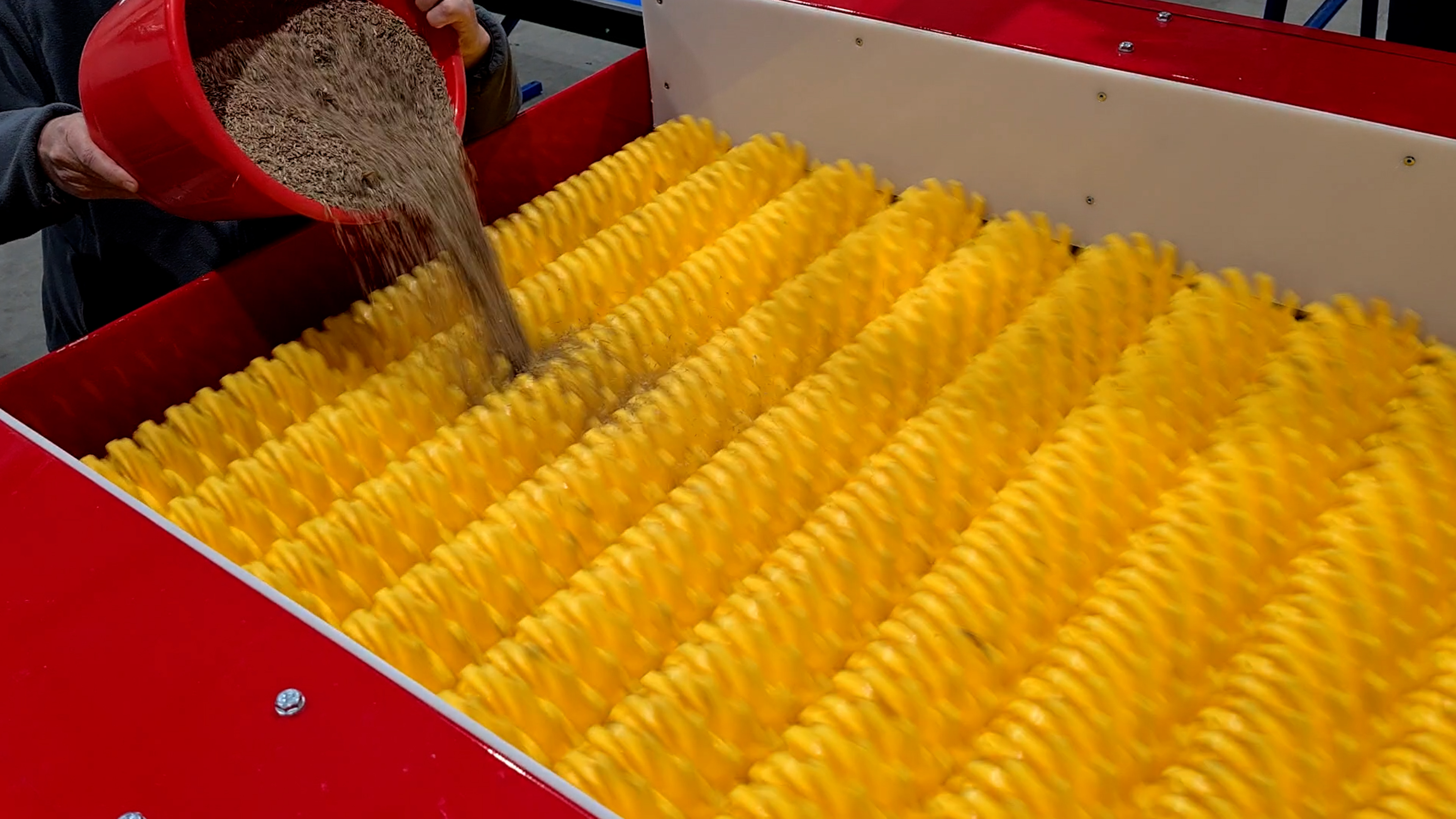 Before being distributed into Titan to work its magic, the seed is filtered on input with a "star cleaner" - also used in the food industry - to remove any debris and ensure nothing other than pure seed makes its way into the box. Titan's rotary valves, diverter valves and connecting pipes are all self-cleaning, ensuring there is no contamination during the mixing process.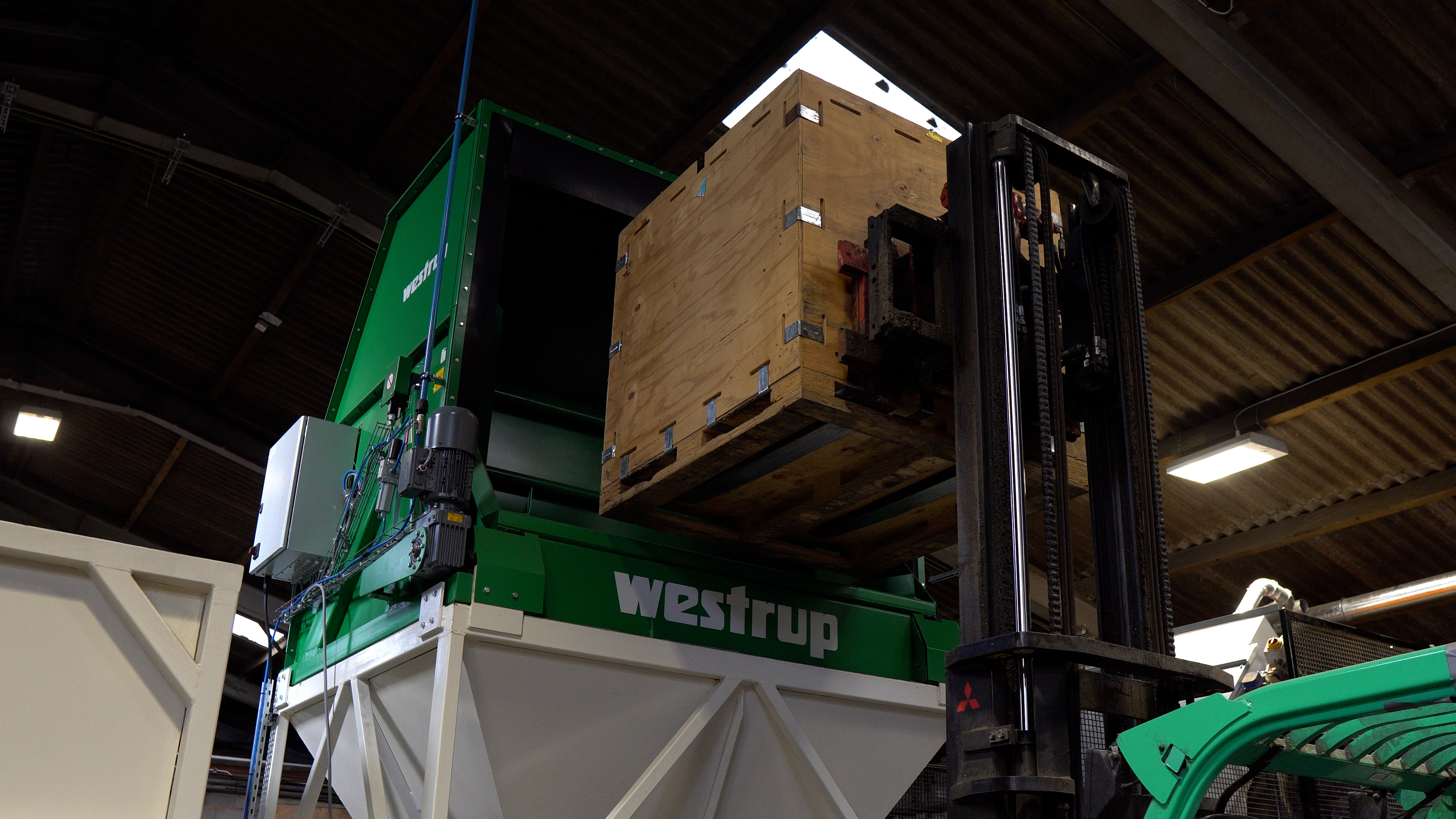 The bespoke control software is fully integrated with Nav, DLF's operating software system,
and the investment in Titan now brings all of its mixing and some treatments in-house, improving availability in season for consumers who want to care for their lawns in peak periods.
Guy Jenkins, Consumer Manager at Johnsons Lawn Seed said: "The new mixing plant will be a fantastic asset for the DLF and Johnsons site. We have experienced unprecedented demand for our lawn seed portfolio over the past few years in both commercial and domestic sectors. Titan will significantly increase our production capacity, allowing us to
produce more products to keep up with demand levels and thereby helping us to satisfy both new and existing customers by guaranteeing a fast and reliable supply chain"
---
Can you afford to not stock Johnsons' Lawn Seed's product portfolio? View the full range of mixes at Glee on stand 20H40-J41